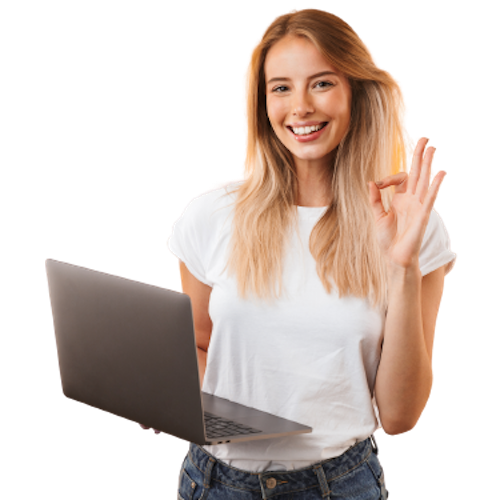 Contact
✓ if you are interested and would like advice
✓ for questions or feedback
✓ for existing customers
✓ for interested persons
Do you have a concern, feedback or would you like personal advice?
Send us a message and we will get back to you as soon as possible:
MyInterXS for customers
Are you already a customer and have a question about your current subscription or do you have a malfunction?
Then please log in to MyInterXS and use our support page. After filling out the support form, your question will be answered as soon as possible by the InterXS team.
We have answers to your questions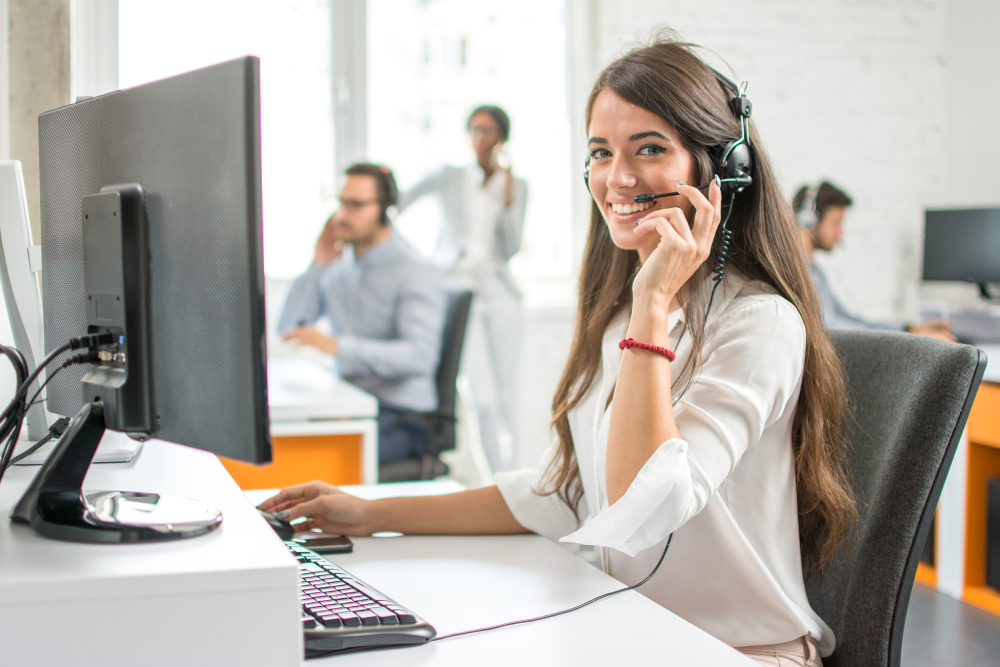 Check out our FAQ page for answers to frequently asked questions.
If you can't find the answer to your question, please feel free to contact us.