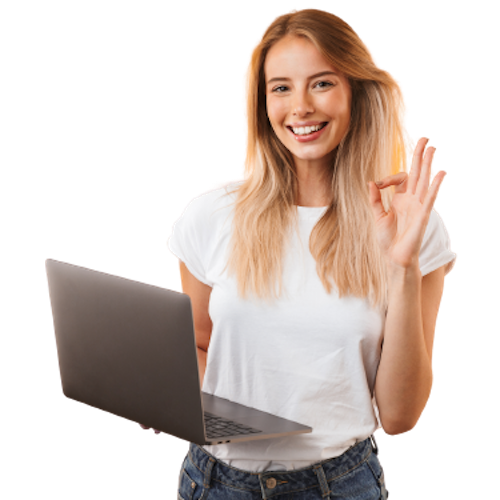 Support from InterXS
Need help?
No matter what it is, our support team is there for you.
Frequently asked questions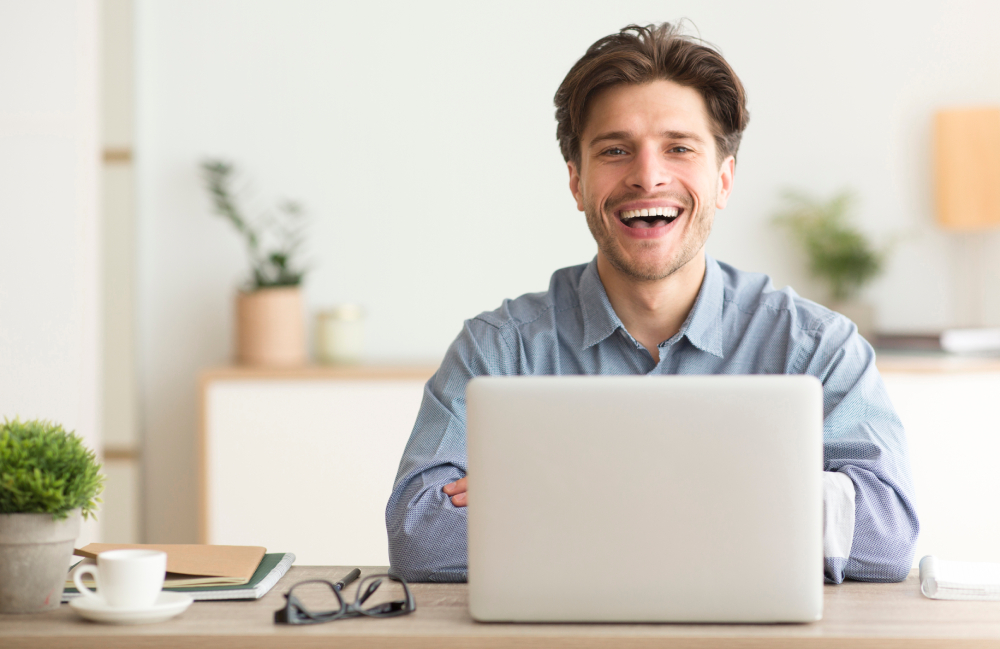 On our FAQ page you will find answers to frequently asked questions. Whether about products, orders or payments: Just have a look.
If you can't find the answer to your question, feel free to contact us by phone, email or contact form.
Your direct line to us
Support-Hotline
Service hours hotline:
Mo - Fr: 08:00 - 12:00, 13:00 - 17:00
Wochenende: Geschlossen
E-Mail
Are you already a customer? Then please use the support form in your "MyInterXS" portal.
Contact form
For questions about InterXS and our products, please use the contact form.
Our support team is available in a total of eight languages. Our employees speak:
German

English

Italian

French

Serbian
Croatian
Albanian

Arabic
If you need help or have any questions, please contact us.
At InterXS, we value service, transparency and customer satisfaction.